Training Day Gym - Burwood
You've signed up!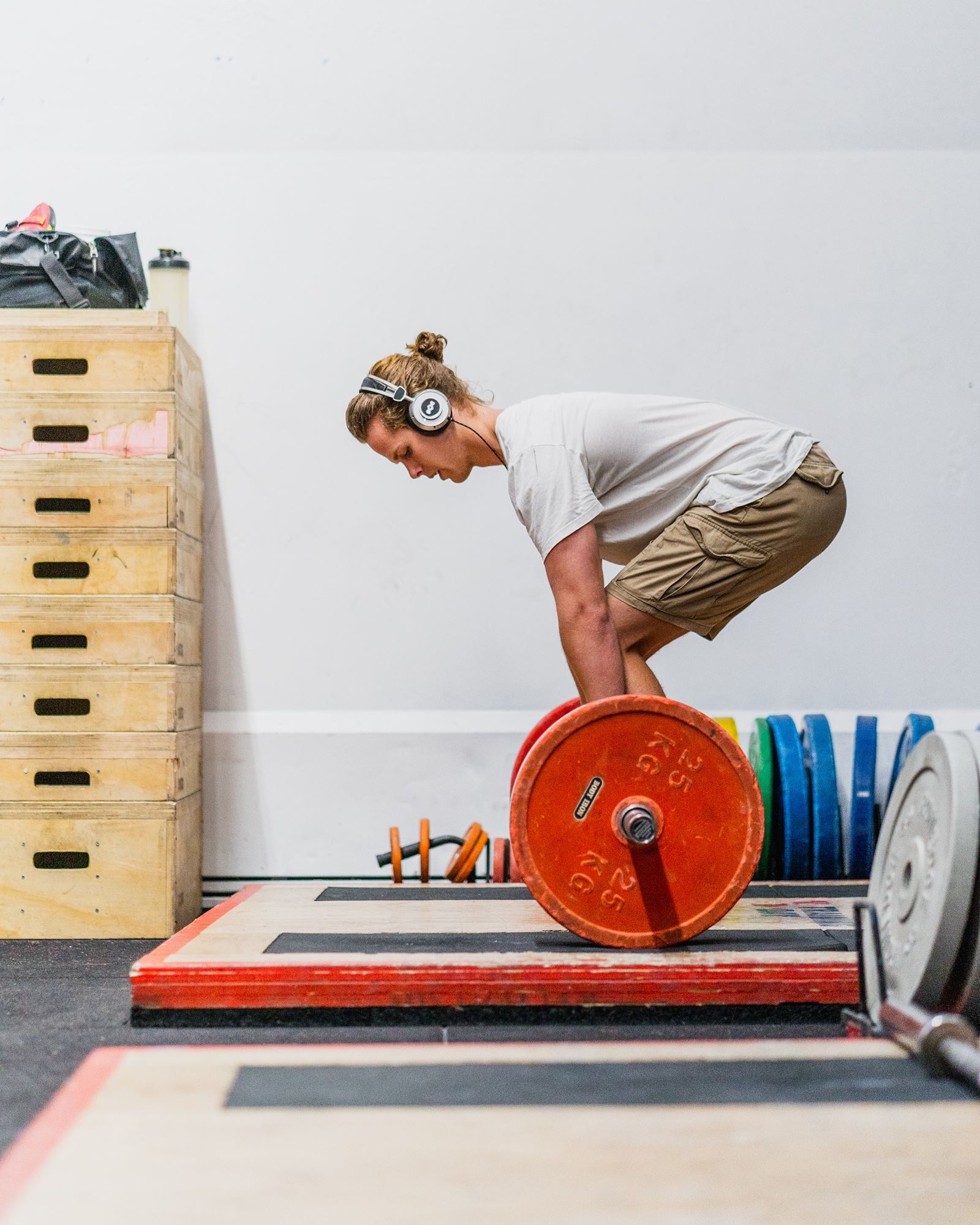 All you need to do now, is come in to the gym and collect your access pass, but make sure you do this during our manned hours:


Mon to Thu: 7:30am to 9:30pm
Fri: 7:30am to 8:30pm
Sat & Sun: 8am to 5pm
You won't have access to the gym before this is done!
118 Highbury Road
Burwood VIC 3125

Phone: 03 9808 8311

OPEN 24 / 7
Last but not least, make sure you give us a follow on our socials:

Burwood Gym
Clayton Gym


Looking forward to meeting you. If you have 60 seconds to spare, please answer a quick survey for us regarding your expectations, this would help us a ton!